"You cannot serve God and wealth." ~Jesus
Or as Joshua stated… "…Choose this day whom you will serve… as for me and my house, we will serve the Lord" (Joshua 24:15 – Padre's paraphrase)
Jesus Quotes and God Thoughts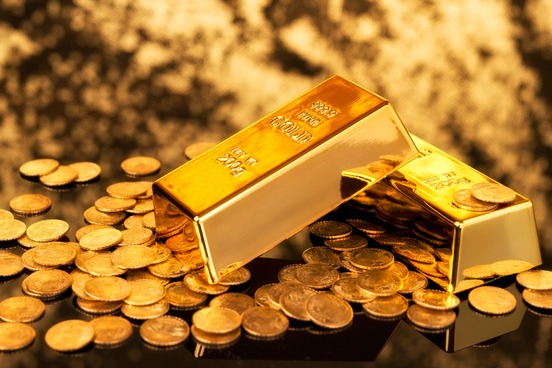 The Jesus Manifest continues (Matthew 5-7). This is a critical teaching of Jesus. What should I think about money and wealth? I need to get clear on this. Jesus is!
Who will I serve? It is a stunning question. Jesus now explains that behind the choice between two treasures (where I lay them up) and two visions (where I fix my eyes) there lies the still more basic choice between two masters (whom I am going to serve).
It is a choice between God and mammon, that is between the living Creator himself and any object of our my creation I term 'money' ('mammon' being the transliteration of an Aramaic word for wealth). For I cannot serve both.
View original post 453 more words